The Newquay Lottery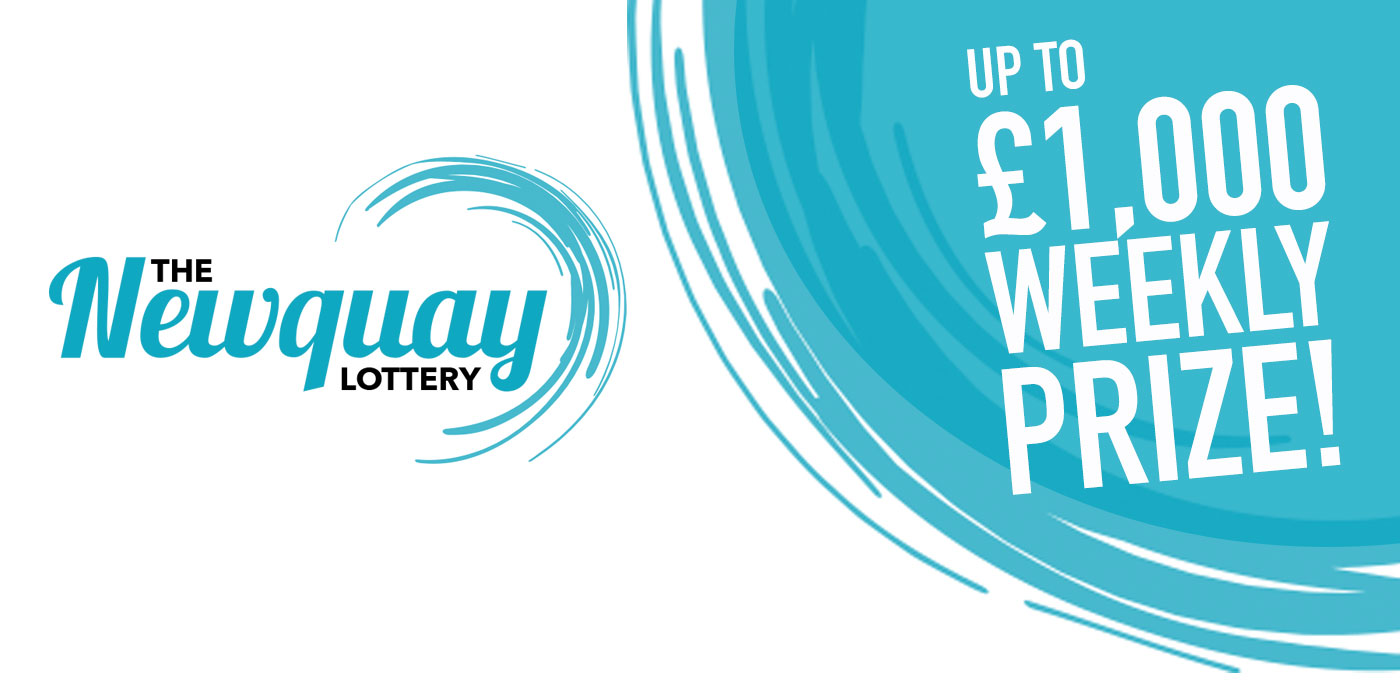 Win TAX FREE CASH every week with the Newquay Lottery - and even more on 3 June in our Special JUBILEE DRAW!
To commemorate Her Majesty's 70 years reign, in addition to the main lottery draw prize on 3 June there will be THREE FURTHER NUMBERS DRAWN, each of which will WIN £70
Support Radio Newquay and local good causes.
Radio Newquay is a small not for profit community service licensed by OFCOM, funded by our advertisers and you.
The station provides local news bulletins throughout the day from our small part time team and a handful of volunteers.
Running a radio station doesn't come cheap and the Newquay Lottery is your way of showing support to help keep our service of local news and information on the air.
The Newquay Lottery takes place every Friday with fantastic odds on winning up to £1,000!*
It costs just £1 per play per week to be in the draw**
In addition to Radio Newquay, the Newquay Lottery also supports local good causes. Clubs, charities and societies are welcome to apply for grants as part of The Radio Newquay Community Grants Scheme.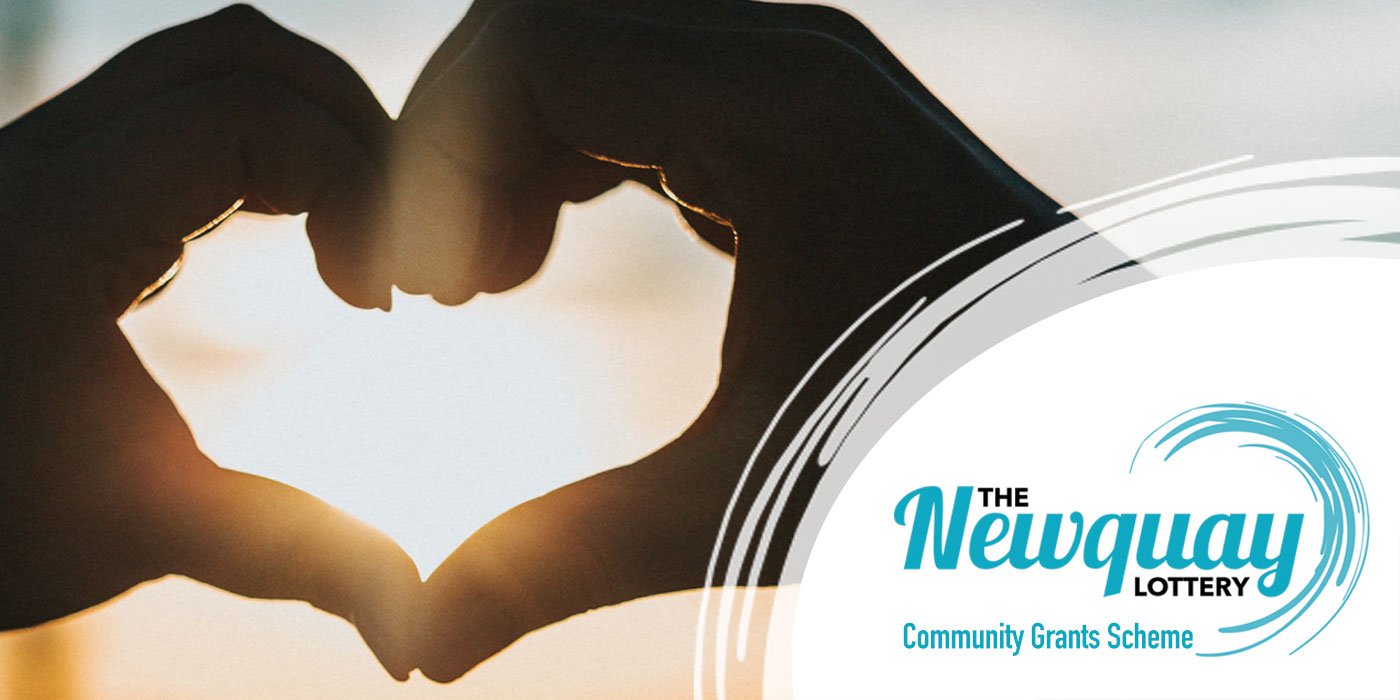 Please click here to see a list of our winners, updated every week.
You can read the full terms and conditions for The Newquay Lottery here.
* This amount will vary depending on how many people are signed up at any one time
** Payment options: Quarterly £13 (Direct Debit); 6 monthly -£26. (cheque or electronic transfer); Annual £52. (cheque or electronic transfer)