Apply for a grant from The Newquay Lottery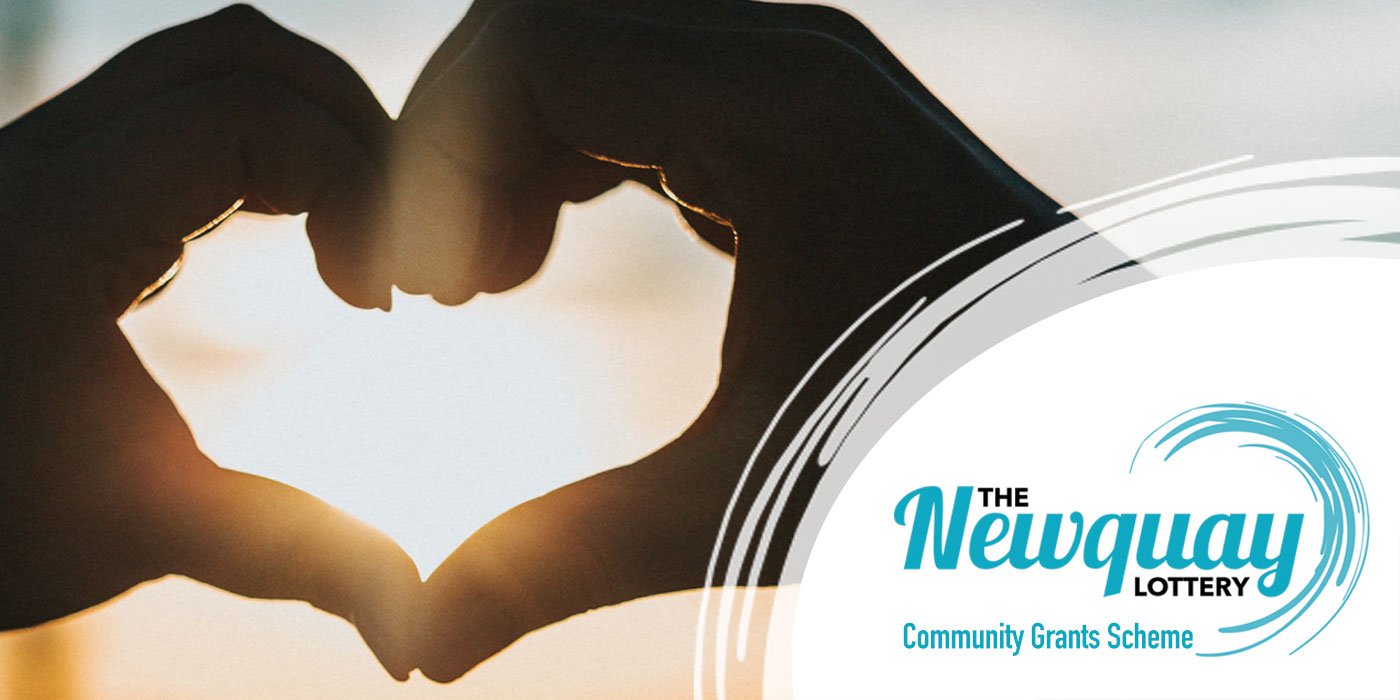 Applications for the next round of our Community Grants Scheme has now closed - stay tuned for more details on the latest successful grants.
As well as helping to fund Radio Newquay, a not-for-profit community radio station, proceeds from The Newquay Lottery also go to support local good causes.
We are looking for not-for-profit or charitable organisations in our area to apply for one of three grants of £500.
In the first round of grant applications, we awarded 3 x £500 grants to Land and Sea Cornwall, Newquay Rowing Club and Newquay Youth Football Club. See more details below.
The first round is now closed. Stay tuned to Radio Newquay for more details on our successful applications.
Last Year's Awards: Land and Sea Cornwall
Last Year's Awards: Newquay Rowing Club
Last Year's Awards: Newquay AFC Youth