The Newquay Lottery Community Grants Scheme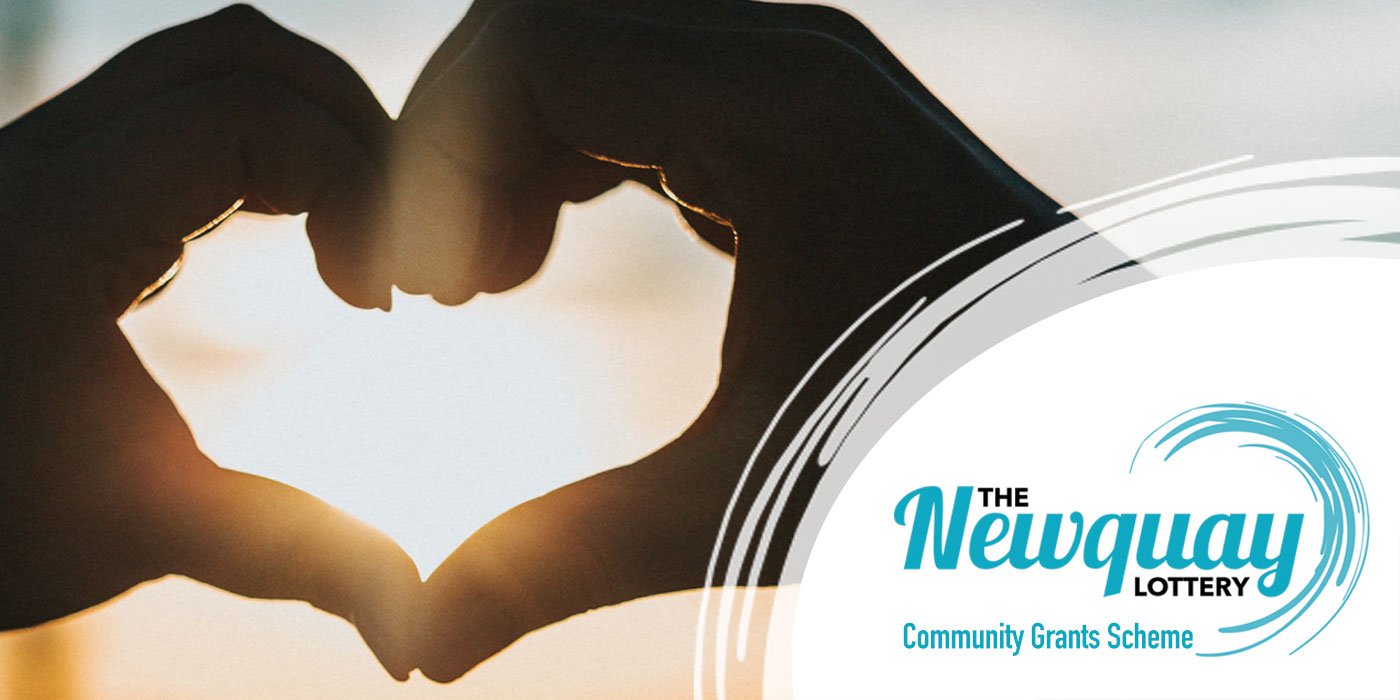 As well as helping to fund Radio Newquay, a not-for-profit community radio station, proceeds from The Newquay Lottery also go to support local good causes.
In the first two years of the Newquay Lottery, we have supported organisations in our town including Newquay Foodbank, Crantock Street Community Garden, Land and Sea Cornwall, Newquay Rowing Club and Newquay AFC Youth. You can find out more about these grants below.
Our next round of grant applications will be open in early 2023. Stay tuned to Radio Newquay for more details.
2022 Awards: 1st Newquay Scouts
2022 Awards: Newquay Foodbank
2022 Awards: Crantock Street Community Garden
2021 Awards: Land and Sea Cornwall
2021 Awards: Newquay Rowing Club
2021 Awards: Newquay AFC Youth