Apply for a grant from The Newquay Lottery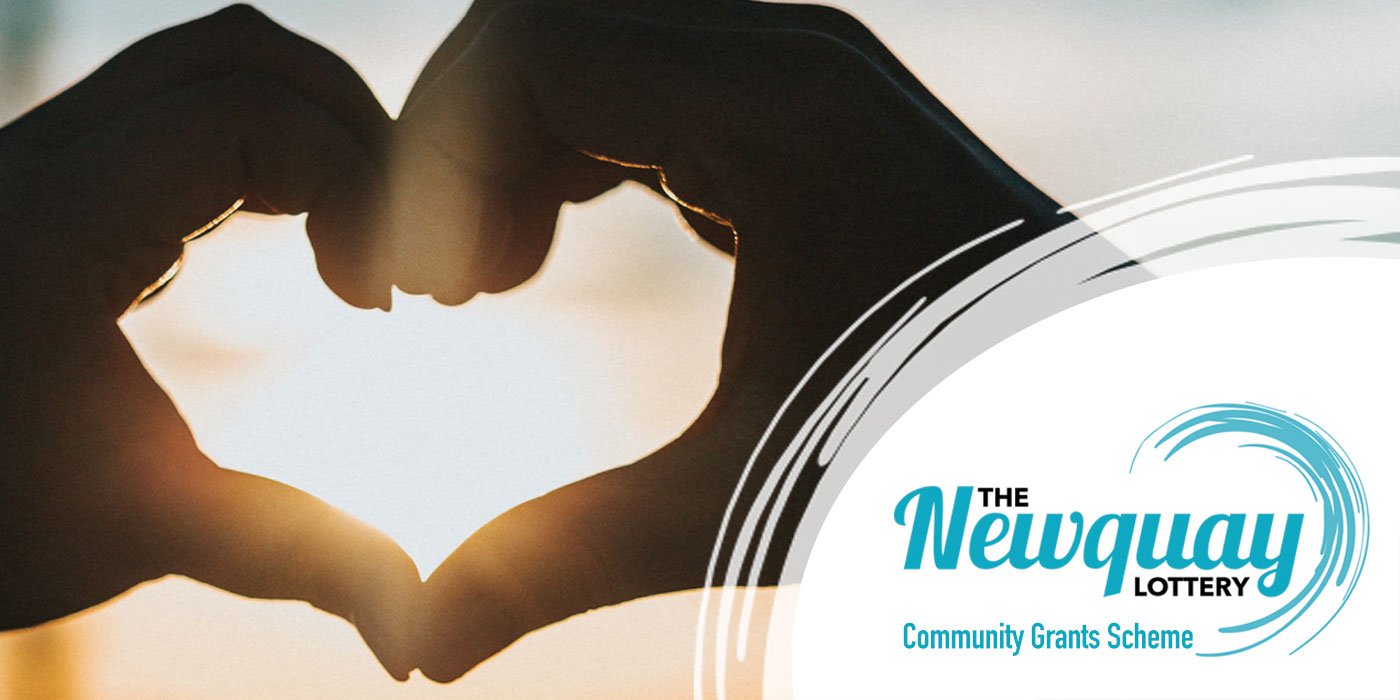 Our first Community Grants Scheme is now open for applications!
As well as helping to fund Radio Newquay, a not-for-profit community radio station, proceeds from The Newquay Lottery also go to support local good causes.
We are pleased to open the first round of grant applications, with 3 x £500 grants available to local groups, charities and organisations.
If you'd like to apply for one of the grant awards, and you fit the criteria below - please fill in this form.
...and thank you to all players of The Newquay Lottery for helping raise the cash!