Apply for a grant from The Newquay Lottery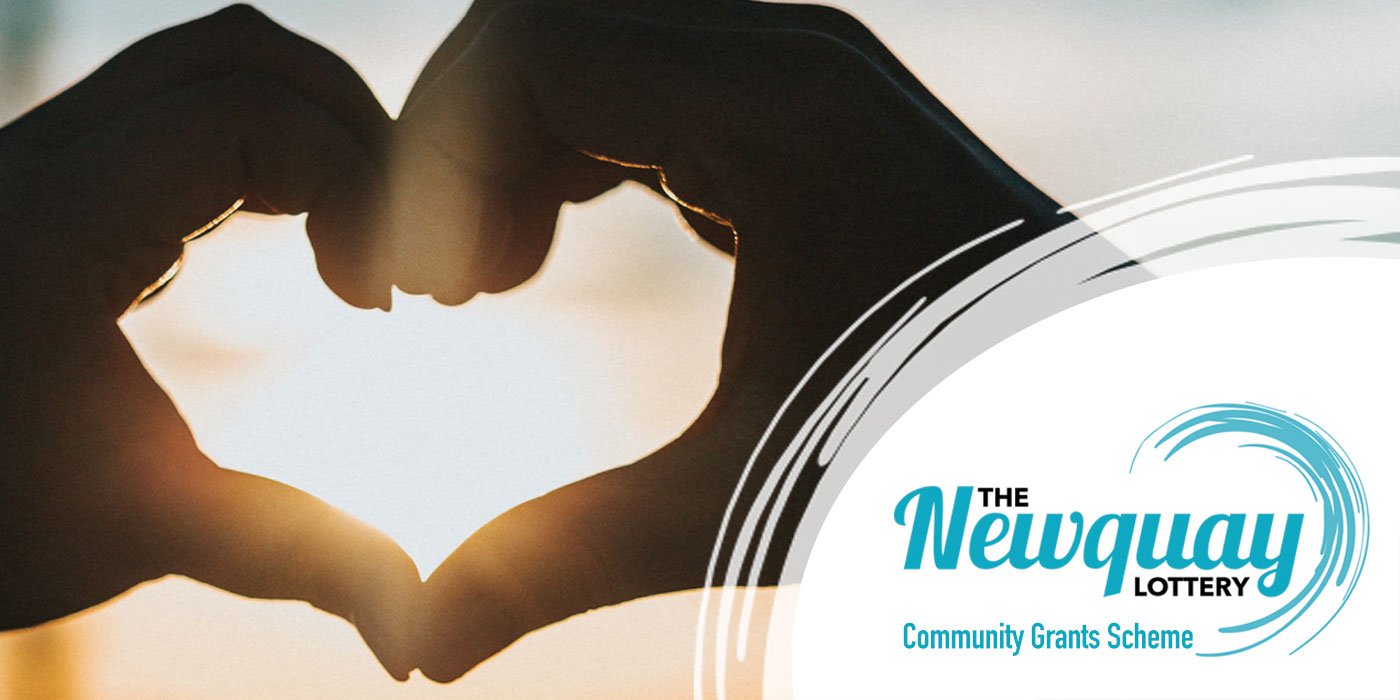 Applications for the first round of our Community Grants Scheme are now closed.
As well as helping to fund Radio Newquay, a not-for-profit community radio station, proceeds from The Newquay Lottery also go to support local good causes.
In the first round of grant applications, we are awarding 3 x £500 grants to local groups, charities and organisations.
Our first award: Land and Sea Cornwall