Register for The Newquay Lottery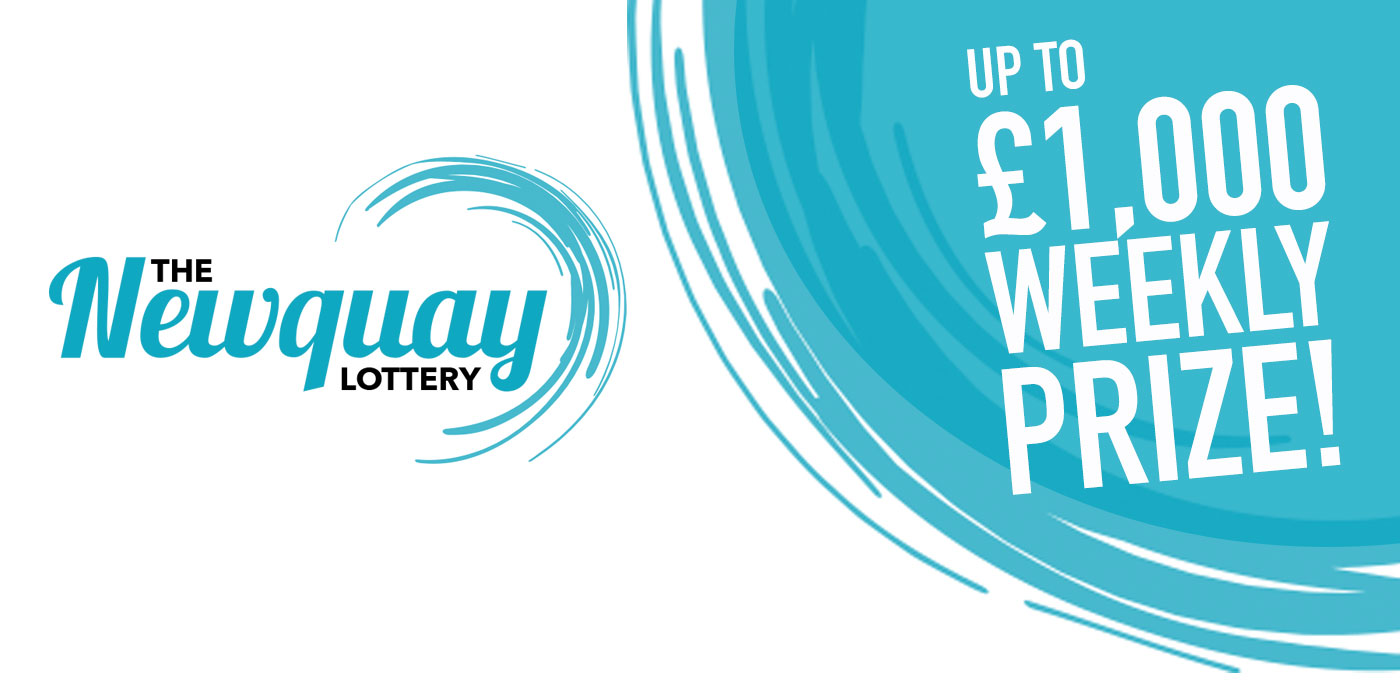 The Newquay Lottery gives you a chance to win cash every single week.
It costs just £1 per play per week to be in the draw*
Once registered you'll receive your own unique Newquay Lottery Number (the ticket) which will remain yours for the duration you've signed up.
To increase your chance of winning you can enter up to five times.
Tune in to Radio Newquay on Friday mornings at 9am to find out if you're our weekly Newquay Lottery winner of up to £1,000.
Please note that we add people into the lottery in batches, which means there might be a number of weeks between signing up and receiving details of your direct debit, and then lottery number.
Your application will be processed by the end of the month in which you signed up with your first Direct Debit payment taken on the first of the following month.
For example: If you sign up on the 15th of September your application will processed by the 30 September with the first DD payment taken from your bank on 1 November*
If you would like to get into the lottery sooner, then paying by cheque is a quicker option.
*This includes the 10 days mandatory notice period we have to give to the bank and reduces the cost to the lottery of processing payments.
* Payment options: Quarterly £13 (Direct Debit); 6 monthly -£26. (cheque or electronic transfer); Annual £52. (cheque or electronic transfer)
Register now