Register for The Newquay Lottery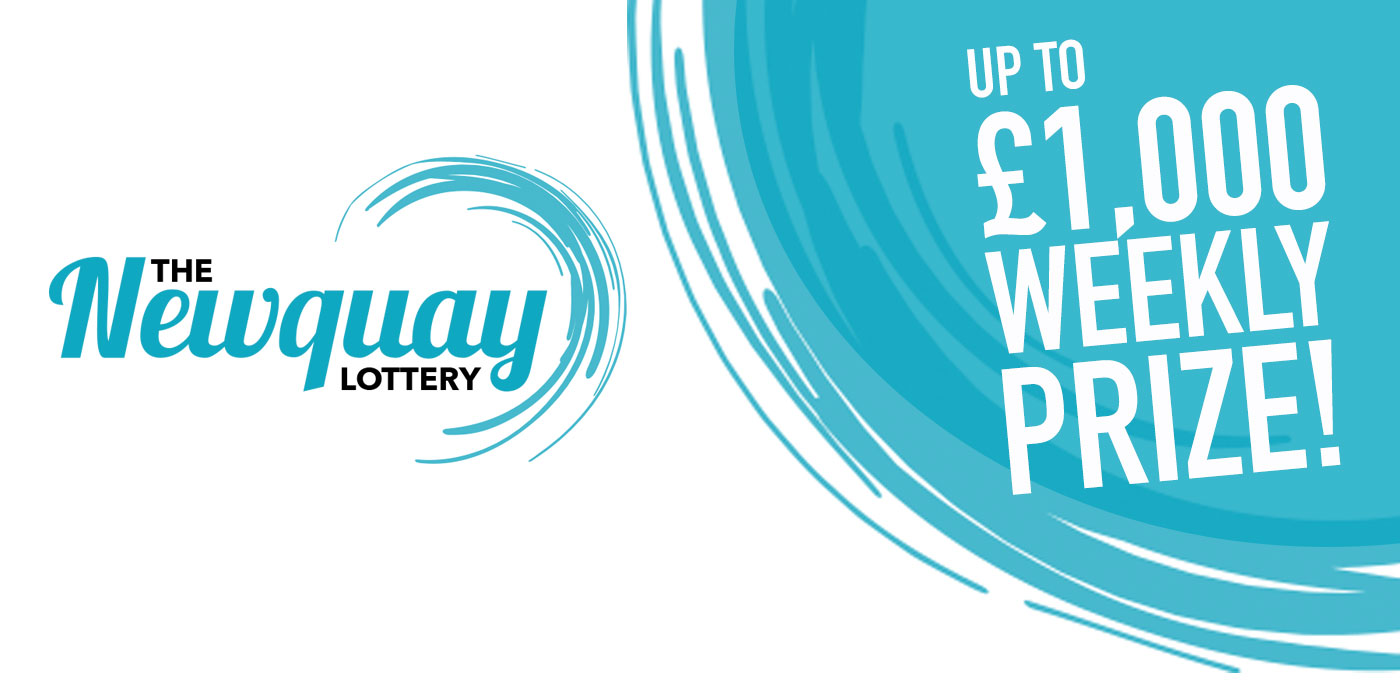 The Newquay Lottery is launching soon with a 1-in-2000 chance to win a weekly prize of up to £1,000!
It costs just £1 per play per week to be in the draw*
Once registered you'll receive your own unique Newquay Lottery Number (the ticket) which will remain yours for the duration you've signed up.
To increase your chance of winning you can enter up to five times.
The Newquay Lottery will be launched as soon as a minimum prize threshold has been reached. We will notify you when we plan to deduct the first payment and carry out the first draw. At any time The Newquay Lottery reserves the right to withdraw the lottery if the prize threshold is not met.
As soon as enough people are signed up you'll be notified by email that the first payment will be taken from your account.
Tune in to Radio Newquay on Friday mornings at 8am to find out if you're our weekly Newquay Lottery winner of up to £1,000.
* Payment options: Quarterly £13 (Direct Debit); 6 monthly -£26. (cheque or electronic transfer); Annual £52. (cheque or electronic transfer)
Pre-register now