Buy a subscription to the Newquay Lottery for a friend!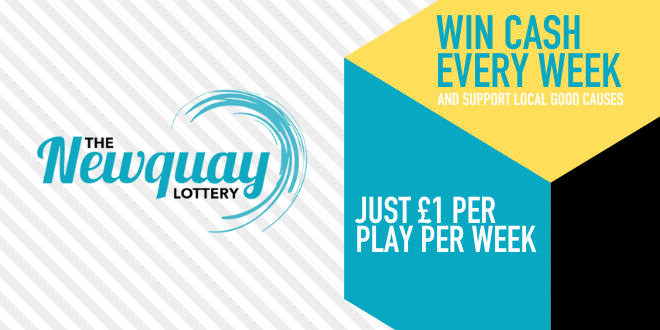 A great present idea - buy a Newquay Lottery subscription for a friend!
By popular demand, we're now very pleased to announce that you can purchase a subscription for a friend of family member online!
A great present idea that gives them the chance to win cash every single week, whilst at the same time supporting Radio Newquay and great local causes.
How does it work?
It's really simple. Click the button below to go to the Squareup site to purchase an electronic gift voucher.
Select the amount you'd like to load onto it (£13 for a quarterly subscription, £26 for a half-yearly subscription, £52 for a year subscription or if you'd like longer, or more than one ticket simply insert the amount.)

You then pay online using your debit or credit card. This will then generate and email you an electronic voucher, with a unique code on.
Ask your friend to use this code when registering for the Newquay Lottery - and that's it, they're in the draw!