Voucher Store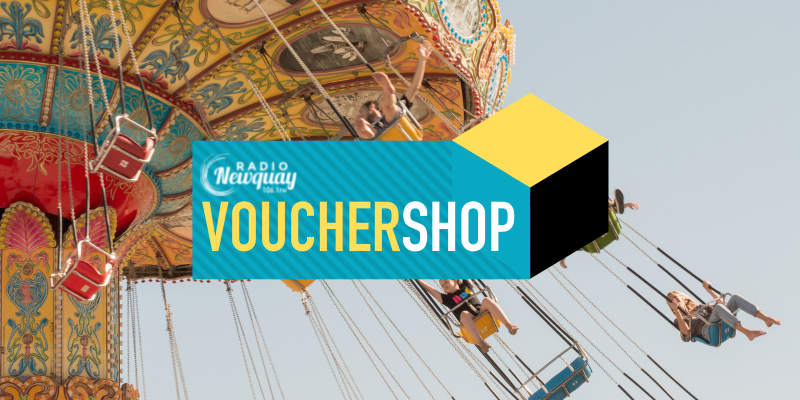 The Radio Newquay Voucher Shop is a great opportunity to support businesses in Newquay and beyond, with exclusive money-off vouchers for a whole host of services, days out and experiences.
Simply choose your voucher, pay securely online and we'll email it to you immediately.
If you would like to include your business for free, just get in contact with us on vouchers@radionewquay.com, or call 01637 806111.

Browse our vouchers
Voucher Categories