The Chippy Big Giveaway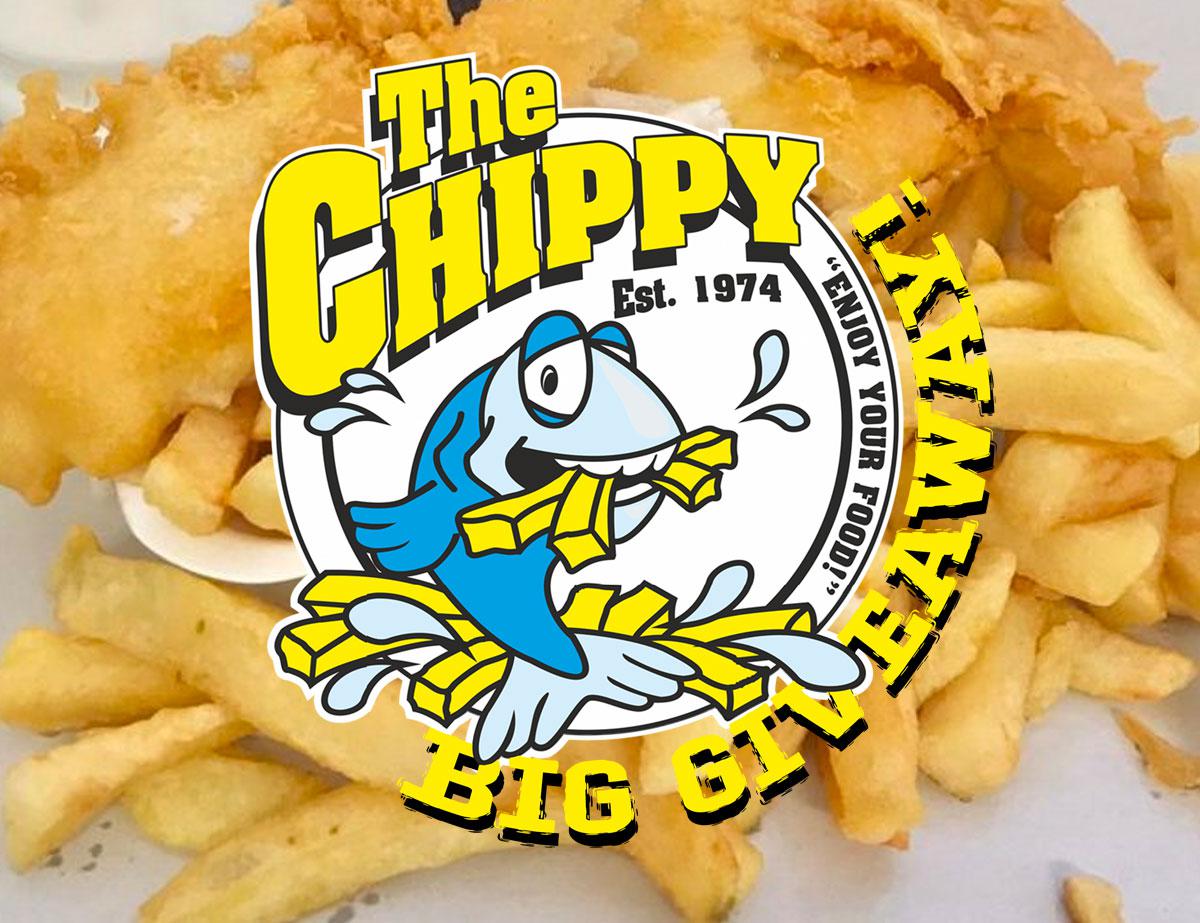 Win a FREE fish and chips treat for the whole family!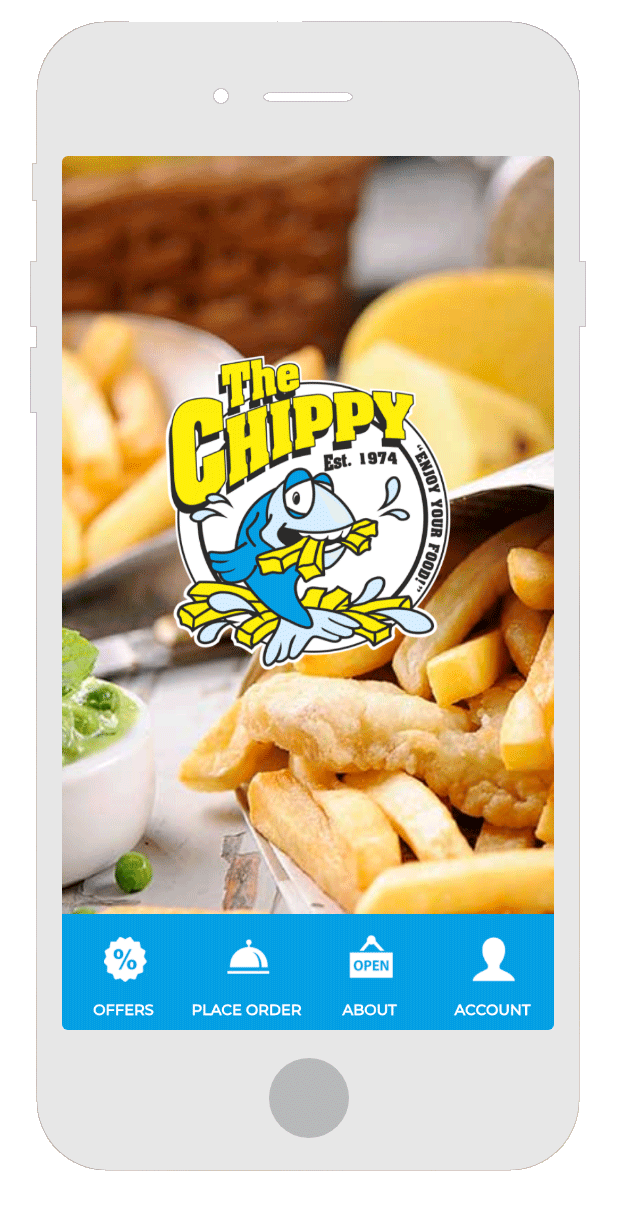 There's nothing better than freshly-prepared fish and chips at the weekend!
Radio Newquay is teaming up with The Chippy on Cliff Road, to give you the chance to win fish and chips on us!
Every weekend, listen out for the "Chippy Klaxon" - we'll be playing it LOTS across Saturday and Sunday!
When you hear it, fill in the form below. ENTER the time you heard it and you'll be in the weekly draw to win a £20 voucher for delicious food from The Chippy.
(By the way, you can increase your chances of winning by listening across the weekend. Hear it more than once, then enter again!)
The Chippy Big Giveaway with The Chippy on Cliff Road...Delicious, fresh food - open seven days a week. Order now on the App.
Enter the competition
Terms and Conditions:
The cue to call (The Chippy Klaxon) will be played at least six times, between 0700-1900 on both Saturday and Sunday.
You may enter once per klaxon (the cue to call). So, for example if you hear it on three separate occasions, you are welcome to enter three times stating the different times.
Each weekend is a separate competition. So once we've selected the winner for the current weekend, you will need to enter again the following weekend.
The voucher will be sent to the winner as a voucher code. To redeem, you must order in-person or over the phone, stating the voucher code upon ordering.
The full balance (£20) must be used in a single transaction. No change will be given, and the prize is not redeemable for cash.
The voucher cannot be used toward delivery charges.
Each voucher is valid for six months.
The prize is non-transferrable.
This competition is run in conjunction with Radio Newquay's standard terms and conditions, which are available to view here.
Come and visit us:
The Chippy
10 Station Parade
Newquay
Cornwall
England
TR7 2NF