Lane Theatre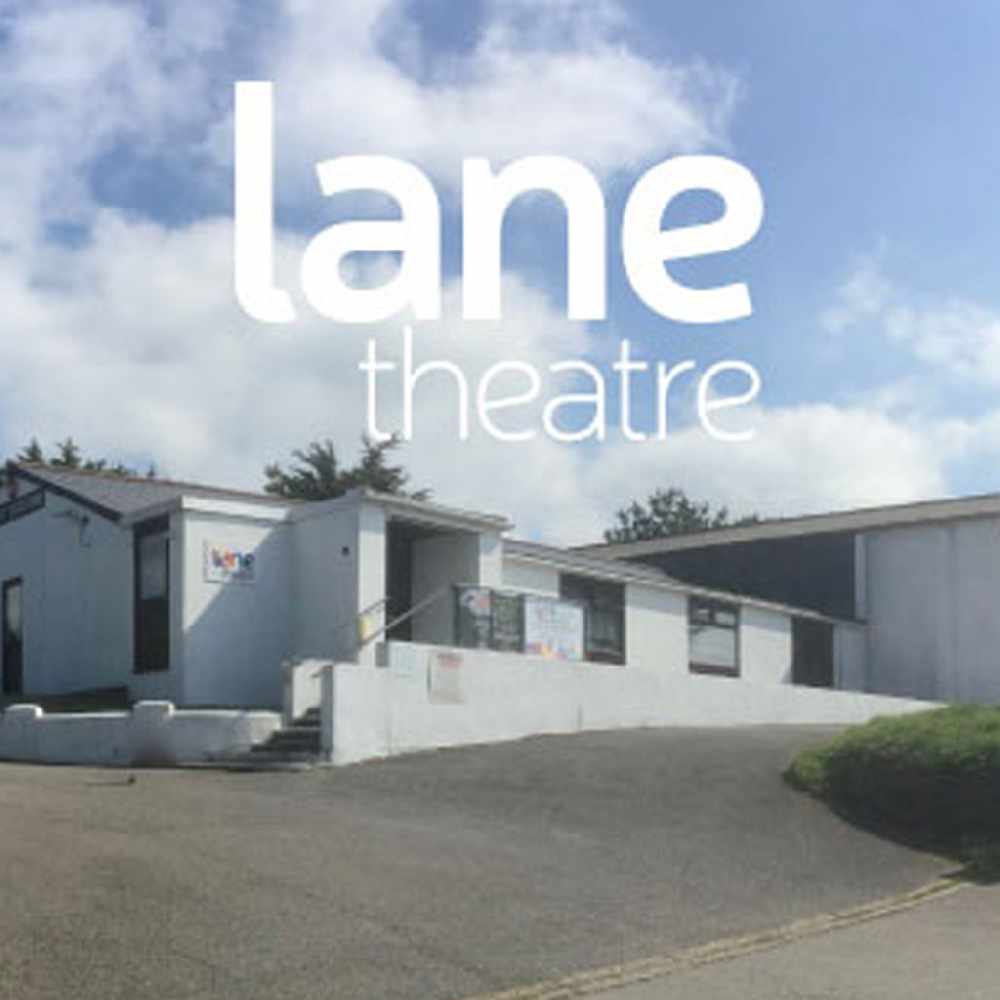 Phone Number: 01637 876945
Address: Lane Theatre, Lane, Newquay, TR8 4PX
Website: http://lanetheatre.co.uk/
Lane Theatre is a multi-purpose entertainment venue in Newquay, hosting many touring productions as well as Newquay Dramatic Society's highly popular shows.
Newquay Amateur Dramatic Society was founded in May 1931. We are a Registered Charity No. 280786.
In 1980 the Society acquired the Lane Village Hall and then began the process of transforming an almost derelict building into the excellent venue we enjoy today. We have been presenting plays continually since that date. Facilities include a 138 seat auditorium, free parking and disabled access.
In 1999 we secured a substantial Arts Council (National Lottery) grant which enabled us to carry out major improvements for the comfort of both our audiences and actors. The refurbished building was opened by our Honorary Patron, Phillip Schofield on 3rd September 2000.
Eric Chappell writer of such classics as Rising Damp, Duty Free & Only When I Laugh was holidaying in Cornwall when he learned that we were performing one of his plays. He came to see it unannounced and was so delighted with the standard of the production that he has since asked that we stage two world premieres of new plays which have subsequently been published by Samuel French Ltd.
Newquay Dramatic Society is run entirely by unpaid volunteers. A committee is elected at the AGM usually held in January to serve in office for the coming year.
The theatre also has function rooms as well as the auditorium, meaning it is a great place for your special occasion.