Newquay Self Storage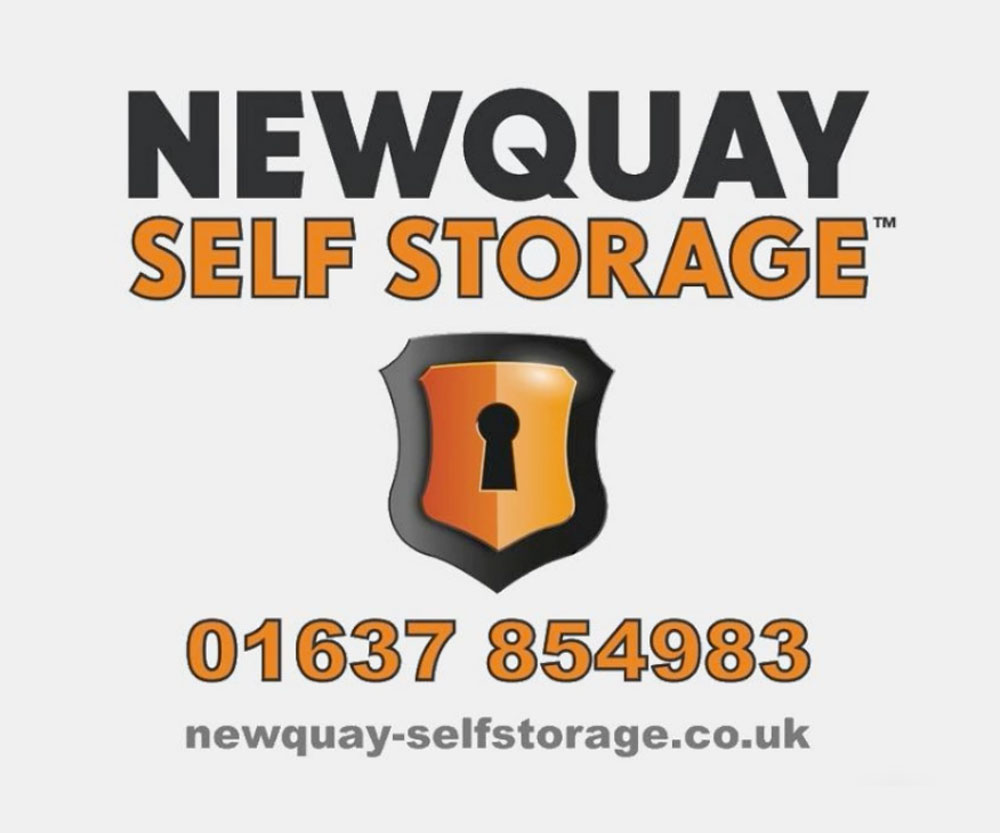 Phone Number: 01637 854 983
Address: Prow Park, Treloggan Ind. Estate, Newquay, TR7 2SX
Website: https://www.newquay-selfstorage.co.uk/
With Newquay Self Storage you can access your own safe and secure self storage unit 7 days a week, 24 hours a day.
Whether you need storage space while moving home, inventories storage for your business, or should you need boat and caravan storage, we can cater for your needs on a temporary, permanent or flexible basis.
We have 24 Hour CCTV surveillance in operation and the site is fully secure.
Our containers are dry and waterproof and you get extra space with no rates to pay.
It's more cost effective than finding new premises to lease. By renting a container you avoid being tied up in long term leases.
These units are suitable for Internet based businesses, eBay sellers shops that need that extra storage space, storage of promotional material for travelling salespersons or pretty much anything you require.