Magikats Newquay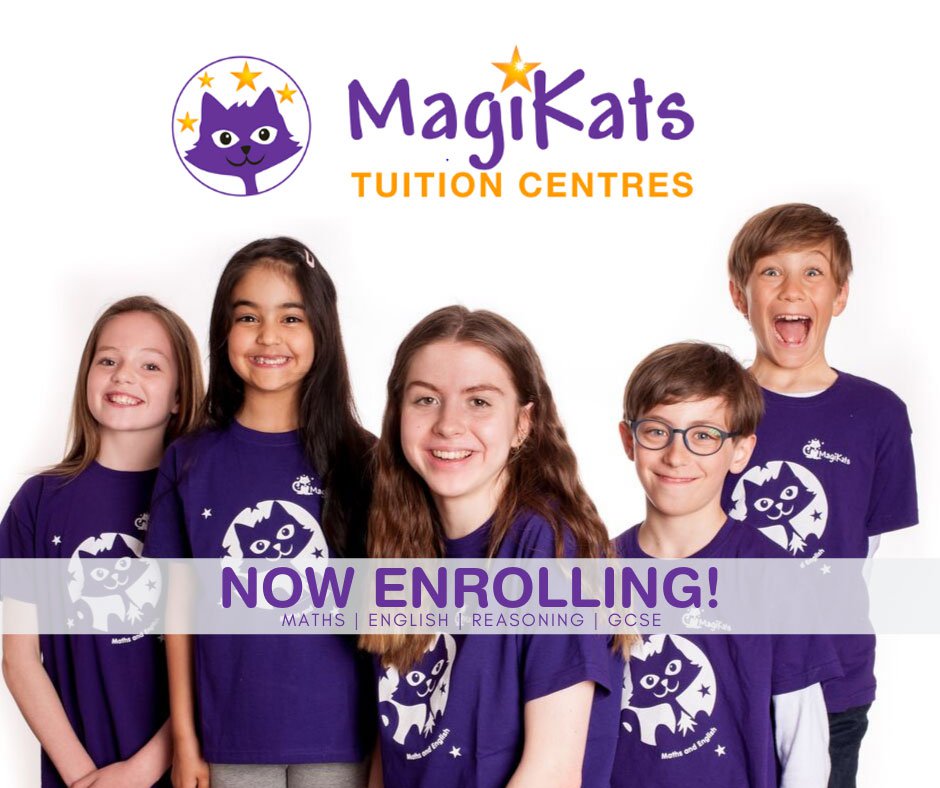 Phone Number: 01637 873862
Address: The Hub, 1 Chi Tennyson, Plen Tennyson, Nansledan,, Newquay, TR8 4GL
Website: https://www.magikats.co.uk/newquay
Magikats Newquay offers English and Maths tuition for pre-school children upto GCSE. We offer a multi-sensory approach to learning in calm, friendly weekly workshops, where children work with the same mentor each week in small groups of no more than six.

From working in a small group, your child can learn through fun, interactive methods and receive instant 1:1 support by a calm, nurturing mentor. The learning is appropriate for your child's academic year and will give them opportunities to practice the core skills, study skills and problem solving needed to make progress with their learning.
As an experienced qualified teacher, I chose to open Magikats Newquay because I am passionate in their consistent, interactive approach to tuition.
Whether your child needs a confidence boost, help to close gaps in their learning or challenging, you can be assured that Magikats Newquay will help your child reach their full potential.