Laundit Linen Services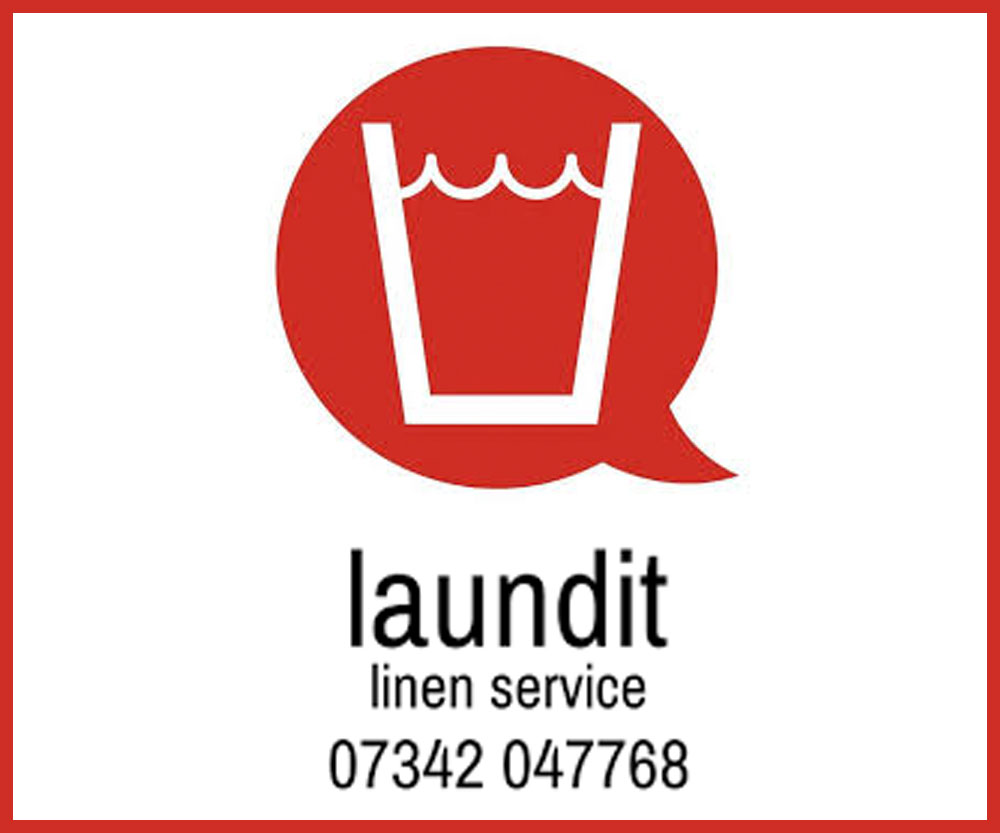 Phone Number: 07342 047 768
Address: Unit C, Building 7, Prow Park Business Village, Newquay, TR7 2SX
Website: http://laundit.co.uk/
Laundit Linen Service in Newquay provide the best quality free linen hire and laundry services to the Food & Beverage, Hotel, Holiday rental, Hospitality & Care Homes businesses.
We hire our linen for free. You simply pay for the cleaning.
We will also service wash your own linen including;
Bed Sheets, Duvet Covers, Pillow Cases, Bath Mats and Towels.
Your bed set can be hygienically sealed in clear plastic.
If you are environmentally friendly, the linen can be provided loose in a large linen bag.
We service Newquay and surrounding areas so email or contact us for a quote.