Easy Property Cornwall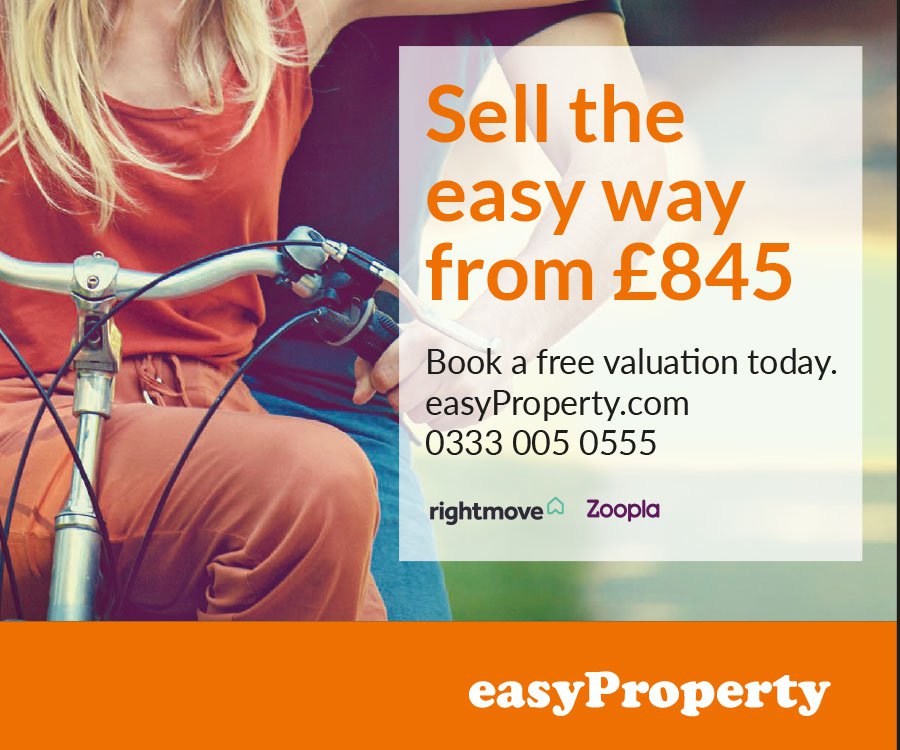 Phone Number: 01208 264686
Address: 3 Mount Folly Square, Bodmin, PL31 2DG
Website: https://easyproperty.com
In 2014, easyProperty launched with a mission to change the way people buy and sell property. We offer sellers a choice of affordable, fixed-fee packages to sell their home that start at just £295. We've combined the best technology with nearly 400 local property professionals around the UK, and to top it off, our customer service team is on hand 7 days a week.
In 2017, easyProperty merged with GPEA, which includes The Guild of Property Professionals and Fine & Country. Driven by the enthusiasm and knowledge of Fine & Country and The Guild's estate agents, we relaunched with a new management team and nearly 400 local property professionals across the UK in September 2017.
We believe in the power of combining the best technology with the best people to give the ultimate customer experience. Just as easyJet streamlines the entire process of international travel from booking your ticket to checking in at the airport, easyProperty takes the estate agency to your lounge by enabling buyers and sellers to book viewings online 24/7, allowing sellers to see buyer feedback in real-time, and respond to offers instantly on their dashboard for both parties.
In the same way that easyJet combines their technology with best-in-class pilots and crew, easyProperty has a network of nearly 400 local property professionals around the UK ready to help home sellers get their property on the market. These professionals combine years of local property expertise with the ease and convenience of an online platform. The customer care team keeps the process personal, and is open 7 days a week to help buyers and sellers throughout the process.