Cornish Business Loans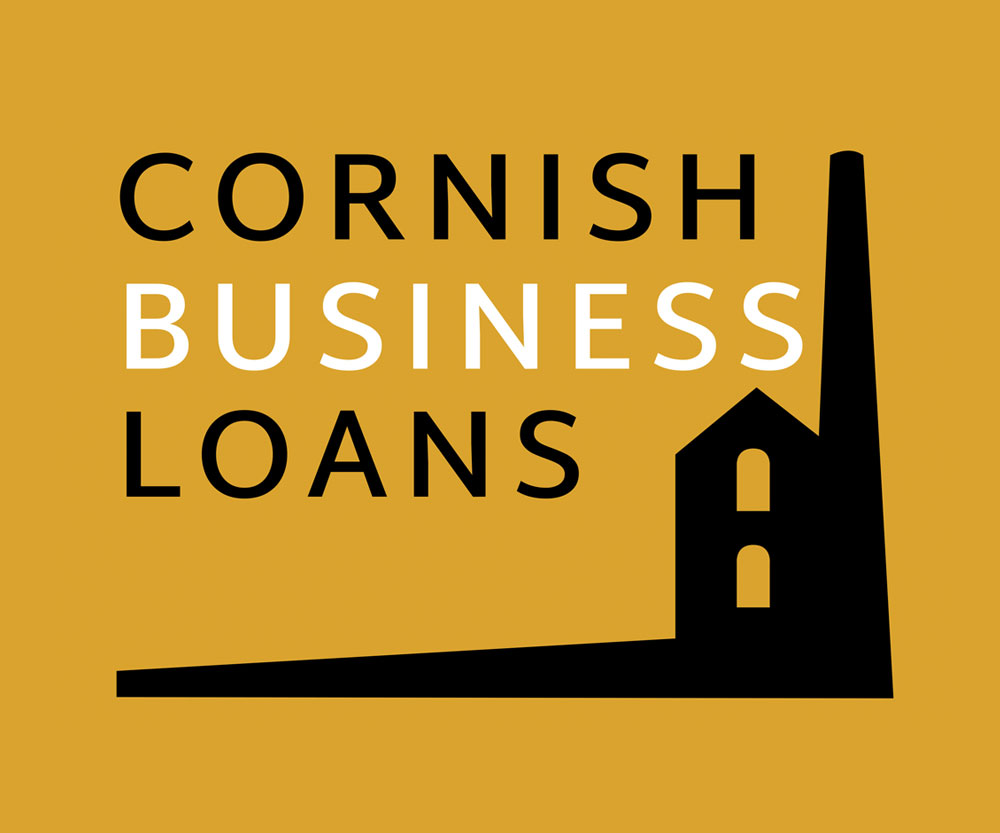 Phone Number: 01637 330028
Address: Valley View, Tretherras Road, Newquay, TR7 2RB
Website: https://www.cornishbusinessloans.co.uk/
Cornish Business Loans is a service provider, assisting you to find an appropriate lender for your any purpose business loan, we offer secured and unsecured business loans depending upon your circumstances. Guarantees and indentures will be required for all loans.
Cornish Business Loans is NOT a lender, however we work with a panel of pre-selected UK lenders to help you get a loan immediately. Our service is 100% FREE of charge to you and matches your application with all the specifics to the most appropriate lender that can assist you. We do receive a commission from the lender we refer you to.
The Process
1. Online Application
To apply for a short-term loan, complete our secure and easy to use fast tracked online application form. Please check all details are correct prior to submission to minimise delays and maximise your valuable time.
2. Lender Selection & Approval
Our panel of lenders are carefully selected and are mainly based in the UK. Upon receipt of your application we'll get to work and locate the best lender for your circumstances, with the best available rates. Loans are available for limited companies from no minimal amount or for sole traders and partnerships for which the minimum amounts considered are £25,001.
3. Transfer of Funds
We work with many lenders who work outside of standard banking hours. Providing your online application is accurate and subsequently approved payment can made with minimal fuss directly to your specified bank account.
Apply now at https://www.cornishbusinessloans.co.uk/
Cornish Business Loans is a trading name of CapInvest (Finance) Ltd, a limited company registered in England and Wales with registered number 11804305. Which is NOT regulated by the FCA and only deals in Non Regulated financial products and services